Let me first give a BIG THANKS to all those people who were able to remember the date and greeted me yesterday – I truly appreciate it . You know who you are – either thru FB or text. (emo moments, hehe).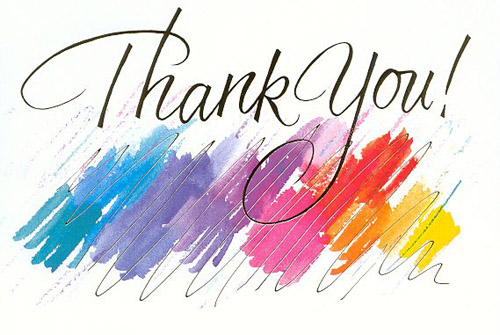 Before any violent reaction, let me tell you the story behind why the birthday greetings yesterday were very much appreciated. I actually made an experiment. I wanted to try something different from my last year's birthday – I intentionally removed my birthdate in my Facebook profile few days before the big day.
Why?
Simply because, I wanted to make sure if there are people who still remembers my birthday and not just depend on Facebook or Birthday calendar etc. Madami padin pala kahit papano. 
In this facebook age, it's easy to simply rely on certain things to do the remembering for you. I'm sure you know what I mean.
Findings
Now, here's what I found out. The first people who will greet you are your family members – dapat lang. If they forgot you on your birthday, baka ampon ka lang, hahaha, just kidding. It will then be followed by your co-workers, friends and acquaintances.
While it feels good being greeted on the internet (facebook, email, chat etc),  it feels a lot better greeted by texting or even calling you on the phone.
And it feels best when they greet you in person – with gifts, of course hahaha – just kidding.
On the other hand,  it feels disappointing to be forgotten by the few people whom you expect to remember or should remember you.
Your simple "Happy Birthday" may not mean anything to the giver, but it sure means a lot to the receiver. Always remember your loved ones on their birthday and special day.
Thank You
Again, Big THANKS to all those who remembered me on my birthday. To all who haven't greeted me, now is your chance, haha. Accept my 'thank yous' in advance.
The following two tabs change content below.
Garry Zaldy de Castro is an advocate, Financial Advisor, Certified Investment Solicitor (Mutual Fund Representative), blogger, IT practitioner, husband to Aileen and a dad to Jacob and JohnD. He started Financial Planning Philippines in 2008 just to share his financial learning to friends, relatives and anyone who wishes to be financially independent.
Latest posts by Garry De Castro (see all)