One time, while driving, I was talking with my wife Aileen about work and out of nowhere the question 'How much do you love your work'? comes into the picture.
I was trying to remember how it was brought up and all I can think of was the idea that those who love their work must be very lucky that they love what they're doing and at the same time, being compensated for it – just like me. 😀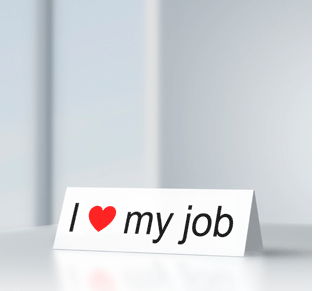 In most cases, a lot of people don't really love what they are doing but were able to withstand the workload due to several reasons. With that in mind, I'd like you to personally check if you love your job by doing this simple exercise.
Write or identify
10 reasons 'Why you Love your Job' and
10 reasons 'Why you Hate your Job'?
If you can quickly complete the 10 reasons why you love your job, then Congratulations.
However, if it's the other way around, well maybe you should find more reasons to love your work and try to experiment (on the side) doing what you really love. Coz if you'll look at the most successful people we have today, they all have one common denominator. They love what they are doing.
The following two tabs change content below.
Garry Zaldy de Castro is an advocate, Financial Advisor, Certified Investment Solicitor (Mutual Fund Representative), blogger, IT practitioner, husband to Aileen and a dad to Jacob and JohnD. He started Financial Planning Philippines in 2008 just to share his financial learning to friends, relatives and anyone who wishes to be financially independent.
Latest posts by Garry De Castro (see all)