It's been more than a month since we updated the site – sorry for that. It's just that December have always been a very busy month for me and my family. Added the fact that I had to finish some personal projects intended for Christmas that's why.
2011 has been good to us and we're hoping that 2012 will even be greater. Looking forward to a lot of new this year. Asked what are those 'new', only God can tell. We'll just have to make sure that when opportunity strikes, we'll be ready to take action.
We have lots of lined up articles for 2012 and hopefully we can make it a habit to post twice a week to keep you posted. And to start our new year, let me greet each and everyone of you a Happy 2012. May we all have a better year than that of last year.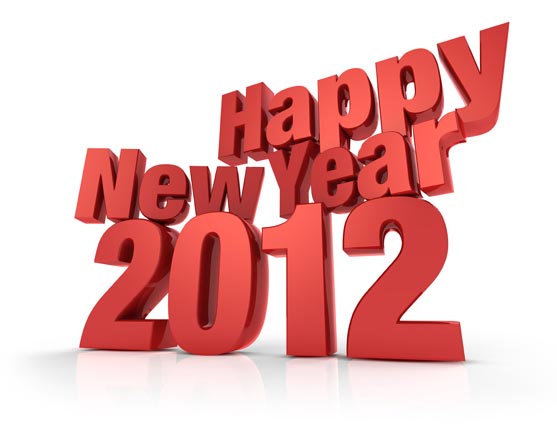 The following two tabs change content below.
Garry Zaldy de Castro is an advocate, Financial Advisor, Certified Investment Solicitor (Mutual Fund Representative), blogger, IT practitioner, husband to Aileen and a dad to Jacob and JohnD. He started Financial Planning Philippines in 2008 just to share his financial learning to friends, relatives and anyone who wishes to be financially independent.
Latest posts by Garry De Castro (see all)