Most people who work hard to make a living dream of eventually buying their own home. Overseas Filipino Workers are no exception. They embark on careers overseas intent on improving the lives of loved ones who remain in the Philippines, and doing so often involves investing what they earn on local property.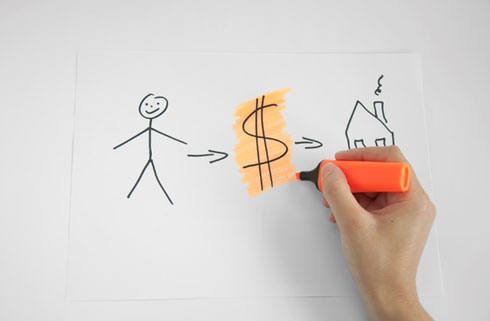 If you are a relatively new OFW who has just embarked on working abroad, the thought of buying property might be the farthest thing from your mind, as you're likely still settling into your new surroundings. On the contrary, you might have considered it already, but are wary of how difficult it seems to get the process started since you are oceans away from where you want to invest.
This, when you have a basic understanding of what it required, is actually not as difficult, and can even be stared as soon as you begin earning your income.
What you'll need
Special Power of Attorney
Arguably the most critical part of your acquisition of land is the person you trust with representing you here in the Philippines. Known as your attorney-in-fact, he or she will be provided a Special Power of Attorney (SPA) document by the seller or developer which you are acquiring property from.
In order to take effect, you simply sign it and have it duly consularized at the Philippine Consulate that is nearest to you. There is no need for consularization however, just standard notarization, if you complete the documents locally. Once completed, your attorney-in-fact becomes authorized on some aspects of the documentation or receiving of your property.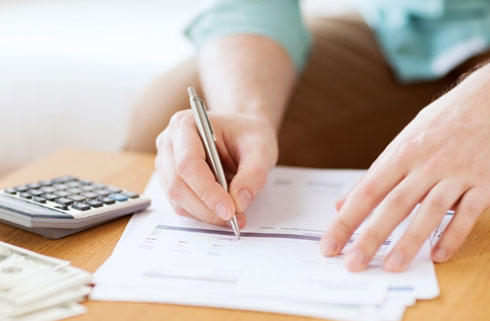 Official Documents
There's actually only a number of documents that you'll need for property purchase, although additional documents may be required for mortgage applications, depending on the bank:
Passport – Chiefly a photocopy or scanned copy of the identification portion and the sections showing your arrival and departure stamps.
Certificate of Employment and Compensation, or CEC – Like the SPA, it is required that this be consularized as well.
Employment Contract – This can be just a photocopy, as long as it is certified true and correct. The text must be in English, and the documents include the seal of the employer as well as a signature of authorized personnel such as an HR manager or the like.
Tax Identification Number – In the absence of a TIN in the Philippines, your property specialist may have it done for you.
Proof of Income – These should at least be the most recent three months.
Marriage Contract and Bank Statements – These may be required by some banks or loan institutions.
What Property Do You Intend to Buy?
This is really less of a case of what property you want to acquire, but more about what you can acquire. If you have maintained your Filipino citizenship despite working broad, you would be within your right to invest in any type of property type in the Philippines. The same goes for dual citizens of the country.
If you have changed your stature to that of a foreign citizen and have effectively renounced your Philippine citizenship however, then your real estate options are limited to that of owning condominiums, which at most is forty percent of an entire project.
Understanding what you intend to do with the property even before buying is also paramount in knowing what its acquisition, and subsequent use, requires. Do you intend to buy a home for family use? If so, then the requirements are more or less covered by what was previously mentioned here. If it is intended as an income-generating asset, then many other requirements and considerations would need to be addressed, including business and zoning permits, who will manage the property, and the so forth.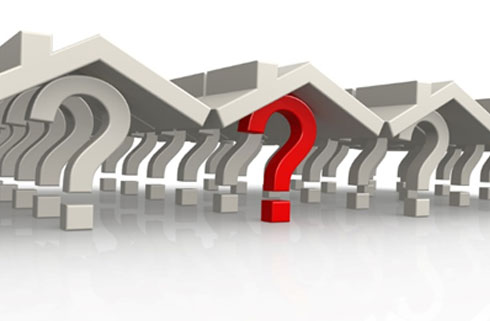 Choosing a Developer
One of the most common approaches OFWs take when investing on real estate is purchasing properties during the pre-selling stage. This is ideal mainly for the reason that these properties are most affordable during pre-selling, and the period before the project's completion allows buyers to better establish their finances abroad and duly prepare for the eventual turnover and use of the property.
When you take the similar route in your own investments, you and your attorney-in-fact will subsequently be choosing a developer to acquire property from. With the continued increase demand in real estate which the country has experienced, the Philippines has also seen its fair share of unreliable developers who cost buyers their money by failing to deliver their projects.
It is paramount that you choose a developer with a great track record when it comes to delivering a timely and quality output. You may also want to consider particular mortgage options, which some developers may offer.
Along with these, also determine how the developer you are considering does with regard to coordinating with clients. One with exceptional services would likely be one that makes it easy on you and your attorney-in-fact to monitor the status of the property, and gives timely updates and comprehensively answering queries before and during its completion.
About the author
Lamudi is the Philippines' leading property portal, with over 80,000 listings of for-sale and for-rent properties from across the country. Launched in 2013, this fast-growing platform is currently available in 32 countries in Asia, the Middle East, Africa and Latin America. For more information, please visit http://www.lamudi.com.ph
The following two tabs change content below.
Garry Zaldy de Castro is an advocate, Financial Advisor, Certified Investment Solicitor (Mutual Fund Representative), blogger, IT practitioner, husband to Aileen and a dad to Jacob and JohnD. He started Financial Planning Philippines in 2008 just to share his financial learning to friends, relatives and anyone who wishes to be financially independent.
Latest posts by Garry De Castro (see all)