Every year, I usually end the year with a little quick review on what happened in that year. Though I don't normally share it with anyone other than my wife, let me share some of the highlights as well as the not so good things that happened in 2011.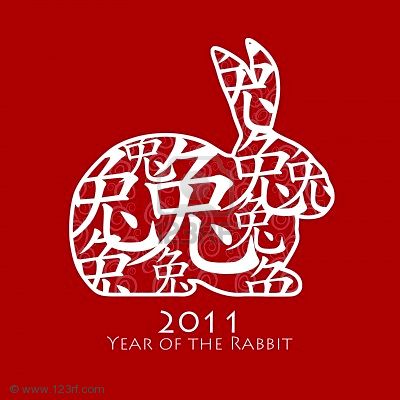 At first, I never thought that 2011 will be some special year because of the early unfortunate events that happened early on. Added the fact that according to some feng shui masters interviewed on tv, 2011 is unlucky for those born under the year of the sheep. Although I don't believe so much on horoscopes, you can't help but feel happy when they say that you'll be lucky this coming year or feel a little sad when they say you won't.
Actually, I'm more of the opposite. When it says I will be unlucky, I tend to work harder. It's more of a challenge to me. But when things started to unfold one by one, somehow you can't help but think, maybe it really has something to do with that.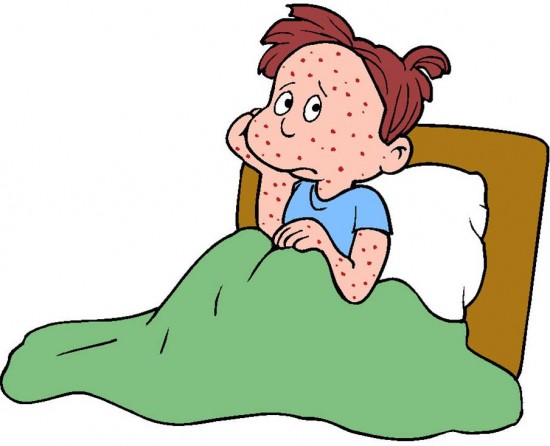 Who wouldn't think that way when in January, a week before an awards night where I'm one of the awardee, suddenly I had chicken pox. But technically, I really don't want to attend that awards night since I'll be required to be in formal attire with matching coat and tie. So I thought that was more of a good luck since I had the perfect excuse not to attend, hehe.
Then came February. My wife Aileen who had a positive (pregnancy) test early January was then diagnosed to be molar pregnancy. It's a kind of pregnancy where the baby didn't develop as expected. So, it has to be removed via 'raspa' (dilatation and curettage).
For almost 3 months till March, I had no income from my regular work. Good thing I had extra income from my online work and also we had emergency fund that we can rely on. It really proved that having an emergency fund is very handy at times like that.
April is my birthday month. And for 2011, I can't even remember how I spent my birthday. One thing I remember was that I attended the blog summit in UP. Met a lot of old and new friends there.
All I can remember on the month of May and June was that I'm trying to catch up with work requirement and hopefully be part of this local trip as an incentive. The thing is that I had to come up with figures till June that year to qualify. Guess what happened? I didn't make it. 🙁
Imagine, for the first half of 2011, seemed like it wasn't really a good year for me. But everything changes on the 2nd half. Call it luck, but I guess the planting that I made on the first half of the year finally paid off.
My work performance in my company was recognized. It even had a print feature in Phil. Star. More than that, I got an invitation from Pesos and Sense, a TV show on personal finance to appear in one of their episode – Pesos and Sense Episode 9 http://www.financialplanningph.com/my-pesos-and-sense-experience-episode-9/.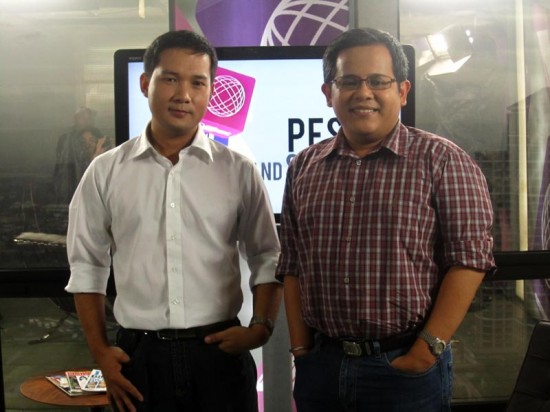 This also led me to finally do something that I've been wanting to do for a long time – conduct seminars on Personal Financial Planning. In November, we had like 4 seminars. We had 2 seminars in separate McDonalds venue along Quezon Ave. We also conducted seminars in 2 schools – AMA East Rizal and Far Eastern University. Photos here – https://www.facebook.com/financial.planning.phils?sk=photos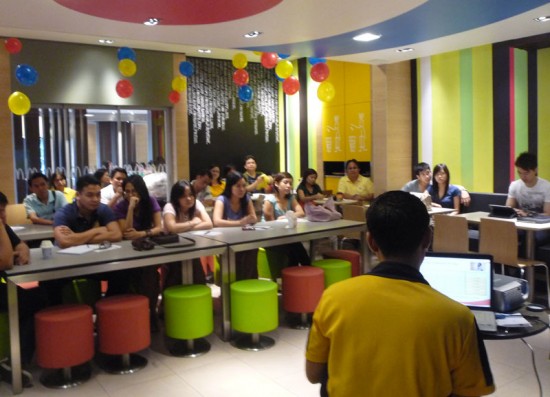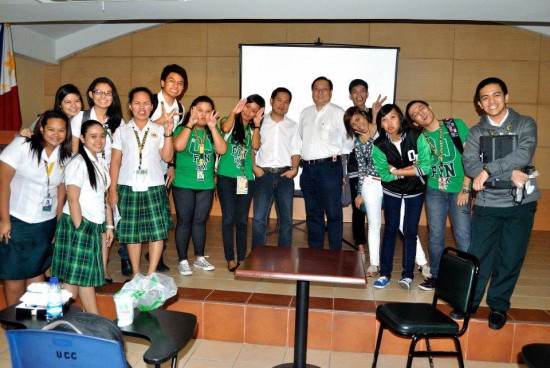 It was like heaven, doing the things that I love to do and getting recognized for it.
Overall, I'd say that 2011 is one of the best years so far as it opened a lot of 'new' things in my life. I hope that 2012 will turn out as another 'best year' again.
Moral lesson of the Story – We are 10% of what happens to us and 90% of how we react to it. No matter how bad our day or year starts, we can still do something with the end result. It's how we will react or take action with that 10%. Even if you lost in the first half, you can still win in the 2nd half and win the game.
Play the game of life well!  Ika nga sa bagong commercial ng Coke – Napaka bilis ng buhay. Wag sayangin sa mga walang kabuluhang bagay!
The following two tabs change content below.
Garry Zaldy de Castro is an advocate, Financial Advisor, Certified Investment Solicitor (Mutual Fund Representative), blogger, IT practitioner, husband to Aileen and a dad to Jacob and JohnD. He started Financial Planning Philippines in 2008 just to share his financial learning to friends, relatives and anyone who wishes to be financially independent.
Latest posts by Garry De Castro (see all)