Filipinos have been widely associated with the culture of spending.  Today's era has been dubbed as the era of "plastic." Many prefer paying thru credit cards rather than cash. On the Money, with guest Maria Cristina Go (SVP & Card Banking Head of BPI)  talks about the different kinds of payment innovations, with the respecting pros and cons of each.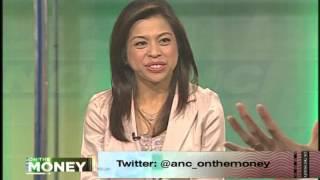 Although plastic cards are becoming more and more popular nowadays, not only limited to credit cards, but also debit cards or prepaid cards, and all sorts of other alternatives to cash, Go still thinks that cash is king. It is universally accepted, while a lot of merchants still do not accept cards.
There are many factors that determine which mode of payment is better depending on: the person's lifestyle; where the purchase will be made; and what item is purchased.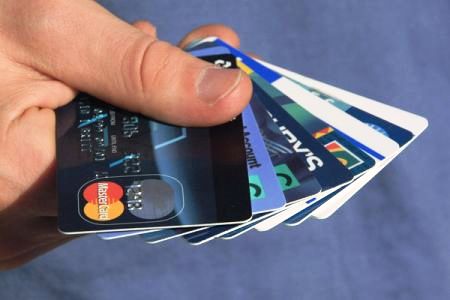 Go iterates that when you frequently travel abroad, card is the best option because you don't have to carry cash just to exchange it to the country's denomination. Another convenience given to credit card users is that payment can be done in installment. "0% interest installment via credit card is more convenient and beneficial for customers."
For employed people who have an atm for payroll or for deposits," the debit card saves you the convenience of having to line up at the atm."
But she forewarns that "credit cards are for those who can responsibly pay on time the full amount or a big portion of the amount due." However, the debit card are "ideal for those who are prone to over-indulging themselves but are not able to pay for what they have purchased." Prepaid cards, on the other hand, are "for consumers who cannot maintain a deposit account." You tap the prepaid card (integrated with an RFID chip) on a terminal that approves the transaction with out the need of pulling out cash.
Another increasing mode of payment that is gaining recognition nowadays are mobile payments.  Basically, it is "using your mobile phone as a device to replace the plastic card." You just "tap" your mobile phone on a "point of sale device and through RFID, authorization is secured,"  the card account is stored in your mobile phone whether it is a debit card, atm, or prepaid card.  Near Field Communication (NFC) is the technology BPI is utilizing for this.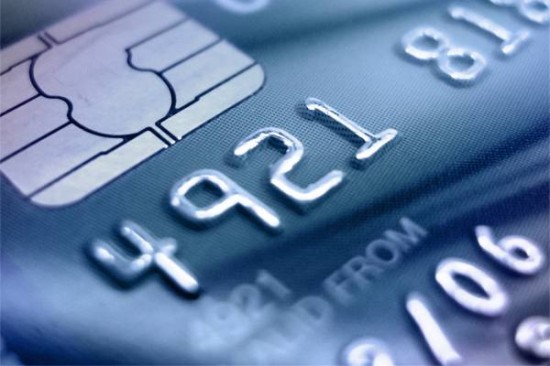 Further on, Salve Says, the segment of Salve Duplito, presents the innovation of Smart Cards. The segment says that the cards that we use today use magnetic stripes to store data whereas in other countries, they use data chips which is more safe to use in terms of data security in case of theft and fraud. "Mastercard and VISA …are exerting effort in pressuring Philippine banks to adapt the smart chip technology."…"ThePhilippines are behind, again." Salve says that the first bank to introduce this technology in the country proves to show that they are putting their consumers first.
Question and Answer
One of the question asked in the last segment of the show was:
What security issues should I be aware of when it comes to paying for stuff I buy on the internet?
Maria Go answers:
Ask your bank to give you a companion or virtual card which has a sub limit of your regular card limit.

Consider using also a prepaid, reloadable card for transactions.
Here's the full episode:
With the different ways of how to spend your hard earned money or even your savings, it is important to understand that these innovations are there to help us spend wisely.
Happy saving.
The following two tabs change content below.