In the past months, I've already talked about the importance of preparing and securing your child's education and retirement. If you missed reading them which is a MUST, then you can check them here. Promise, it will be worth of your time.
Now, I want to share a story. A close friend of our family died a couple of weeks ago. It was sudden. No one expected that he'll die too soon. He's healthy, no known sickness, active on his lifestyle, living happily with his wife and then one day, he's gone. Many were puzzled, even his wife.
According to the wife, he had a heart attack. He get up at around 5 in the morning to pee and then went back to bed. His wife woke up after him, leaving him alone in their room. Hours later, she wondered why her husband isn't around. Since they were the only ones living in their house, this is something really strange. So unusual of him.
She yelled at her husband for a minute, then she noticed that her husband seems to be different. His color changed, his arms aren't moving, he's lying on his side. What in the world happened to him? When she approached him, he's cold as ice. She cried so bad after learning that she just lost her husband.
Her husband who's so healthy, who is so lively, is now lifeless.
What did I learn after hearing her story? Death is certain, life is not. It made me realize how important every minute is, how I fear for myself and for my loved ones. What if something happens to me? What's gonna happen to my family, to my kids? I was teary-eyed after hearing her story because I know how it's like. When we lost our Dad, that was a turning point for all of us, especially to me, as the eldest of our family.
I had to stand up and act like a mature one. Suddenly, I had to learn everything. Mom wasn't able to go home because it was only her first year in Italy and she won't be able to come back if she does. All of us were impaired, dysfunctional individuals. The pain was incomparable, unbearable.
I checked Dad's attache case, searching for anything that might be of help, I found nothing but lapsed and neglected Life Insurance Policies. They were too many but are now useless.
I don't want to question them as to why because for sure they had a good reason but if only Dad and Mom saved, even at least one of these policies, then it wouldn't be that hard for all of us to start again, now without Dad beside us.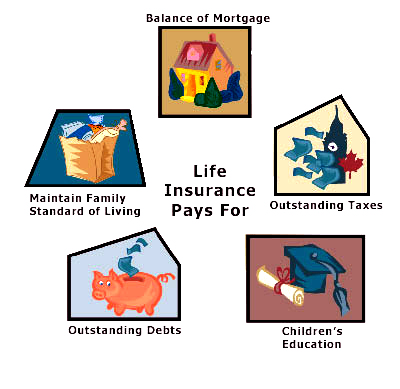 Same goes to the story of our family friend, an agent approached her and convinced her to get one for her husband. One thousand pesos per month in exchange for 100,000 pesos if her husband dies. She ignored it as she was so complacent that nothing's gonna happen to his 43 year old husband. Now she regret not getting one for him. That amount could have served as an income replacement now that he's gone. In a way, it will also lessen the pain as she goes on with her life.
If you love your family, you'll get one for yourself. If you love them and if you want to protect them, get them a LIFE INSURANCE. It's a cushion during untimely demise. A life insurance policy ensures that your plans and dreams for your loved ones' future won't die when you do. Upon death – immediate bills and debts are paid. Your income is replaced, so that your family can maintain their standard of living.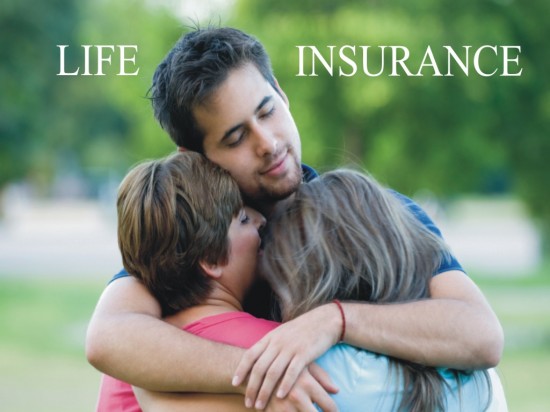 Are you going to regret shelling out a little amount in exchange for the PEACE OF MIND you can get? It's not that expensive if that's what you think. ASK ME FOR A FREE PROPOSAL.
It's never too late to get one.
"Death gives meaning to our lives. It gives importance and value to time. Time would become meaningless if there were too much of it."
Ray Kurzweil
Please SHARE this story to help others. Just one click on the SHARE button and you help spread the news. Who knows, this might be useful for them too.
The following two tabs change content below.
Sarah Odessa Natanauan
Currently a Financial Advisor of Sun Life of Canada (Philippines) Inc., Sarah is a registered nurse by profession - was able to practice it for sometime til she found herself on a new venture. Sarah is from Tanauan City, Batangas and is living happily with her family. She aims to spread financial literacy, in her own ways via realistic and striking articles.
Latest posts by Sarah Odessa Natanauan (see all)