The moment Jacob, my son came out of this world, I instantly thought about his future. What would he be like when he grows up? Will he be like me, doing what I do for a living? What course will he take in college? What school will he enroll in? Or the more appropriate question should be, what school can we afford to send him to when he reaches college?
[Check Cost of College Education in the Philippines]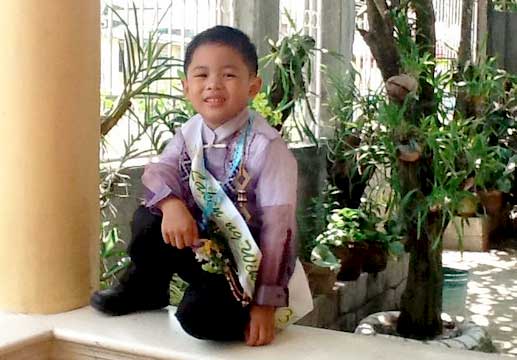 Don't get me wrong but this is not all about me or Jacob's education. It's about the latest SOLAR (Study of Lifestyles, Attitudes and Relationships) on the spending habits of Filipino families. This is actually an extension of the first study called SOLAR FLARe or Financial Literacy Advocacy Reports. Here, they tried to investigate more on the financial priorities of  Filipinos with and without dependents. And for people with dependents, education emerged as the top priority.
[Check Most Pinoys Think They Are Expert in Money According to Survey]
Here's part of the press release
Filipinos put their family, especially their children, first. But with the changing environment and lifestyle nowadays, parents tend to overindulge their kids. This phenomenon is highlighted in Sun Life's latest 'Toys' TVC where a young mom named Jenny had an epiphany after lavishing her only daughter with a roomful of toys.

As part of Sun Life's new financial literacy advocacy called BRIGHTER LIFE, it encourages parents like Jenny to make bright choices for their children's future. The Brighter Life campaign also promotes lifestage financial planning and education.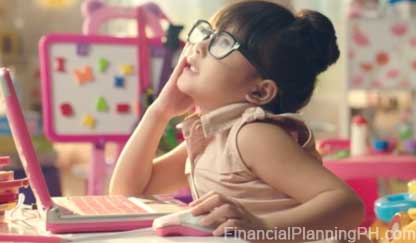 In this particular study, they asked 1,100 respondents – 135 without dependents and 965 with dependents. Jenny is part of the 'Moving Up' lifestage, raising their own families, maybe have kids, and allocate most of their resources for their loved ones. For instance, their monthly budget centers on putting food on the table while worrying about education-related expenses.
Watch the video of Jenny
Spending Habits of Filipino Families
Results of the study showed the following:
Monthly budget is composed of
Food (98%)
House Rental / Mortgage & Utilities (86%)
Health / Medical Needs (80%)
Financial worries cover
Children's Education (35%)
Family's health (20%)
Food (16%)
Priorities in the next 2 years
Opening a business (53%)
Owning a Lot (46%)
Getting life insurance (40%)
Getting an educational plan (39%)
Buying a car (39%)
Targets in the next 3-5 years
Own a Business (27%)
Finish college education for kids (13%)
Own House (12%)
Travel (11%)
Have stable job 7%
Perception of financial security
More bank savings (32%)
Own a business (26%)
All kids finishing school (20%)
[Check also story of Nicole – selfie generation spending habits]
While the pressure is great for them to generate more money by putting up a business, their financial priorities, such as getting life insurance or an educational plan, reflect their need to provide for their children.
This is part of the BRIGHTER LIFE financial literacy campaign. Click and Go to brighterlife.com.ph. Discover informative and practical personal finance content articles over at brighterlife.com.ph – a 'digi-digest' that covers different aspects of your financial journey.

This accessible and easy-to-understand resource offers guidance on lifestyle concerns, family affairs, and personal matters. Use the Dream Calculator to compute how much you need to achieve your dreams.

And when you SUBSCRIBE to the Brighter Life site, you can have a chance to win a trip to San Francisco, USA in the CLICK and GO to SanFo promo!
[Check Sun Maxilink Bright – VUL for Education]
Photos during the Brighterlife.com.ph press con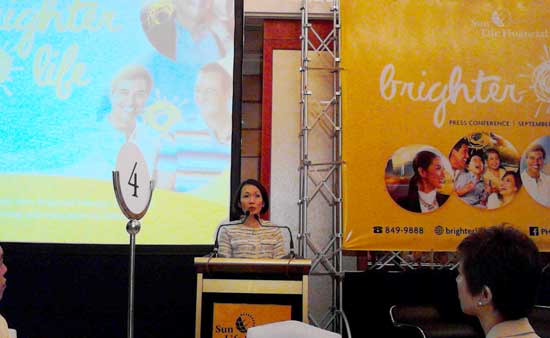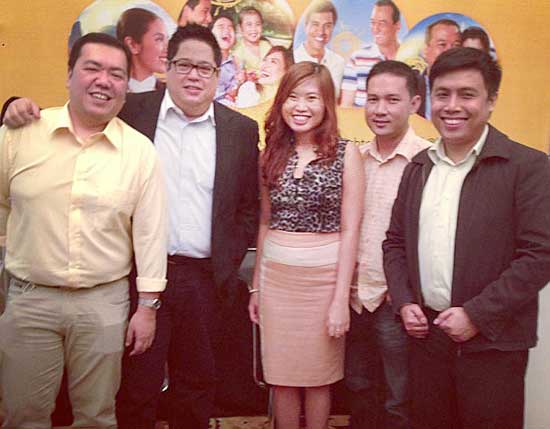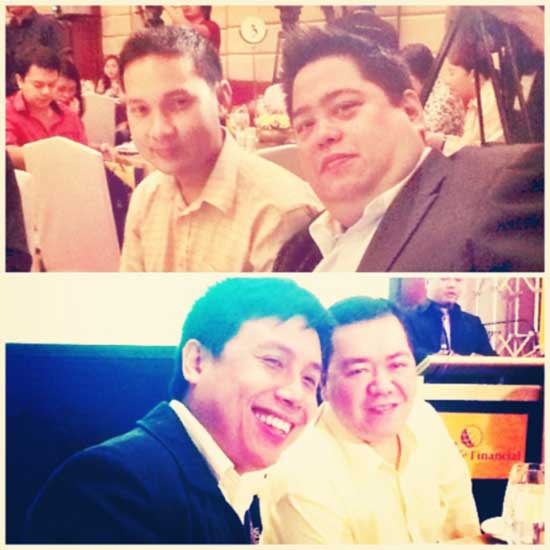 PS – We just added a new section on this site – Q&A – Frequently Asked Finance Questions. Ask or share your knowledge to fellow readers. Sign up now for FREE – http://financialplanningph.com/question/ 
Can you relate to the story?
If you do, please SHARE this to your friends, relatives and office mates. Join us in our mission on spreading financial literacy. Start by SHARING this article in your FB, Twitter or Google Plus.
The following two tabs change content below.
Garry Zaldy de Castro is an advocate, Financial Advisor, Certified Investment Solicitor (Mutual Fund Representative), blogger, IT practitioner, husband to Aileen and a dad to Jacob and JohnD. He started Financial Planning Philippines in 2008 just to share his financial learning to friends, relatives and anyone who wishes to be financially independent.
Latest posts by Garry De Castro (see all)