Some of you already knew from what I posted on my Facebook page that we were also hit by the flooding in Bataan. Yes, we were not spared. All along I was too confident that it will not happen to our place but I was dead wrong.
It was actually the first time that flood water was able to penetrate inside the house. At some point, we were actually preparing for the worst – my wife Aileen prepared our bags with ready-to-eat food, clothes etc. in case we'd have to evacuate. But thank God, we need not to.
That was Tuesday – August 7.
Here are some Flooding Photos c/0 Habagat that I compiled from the net.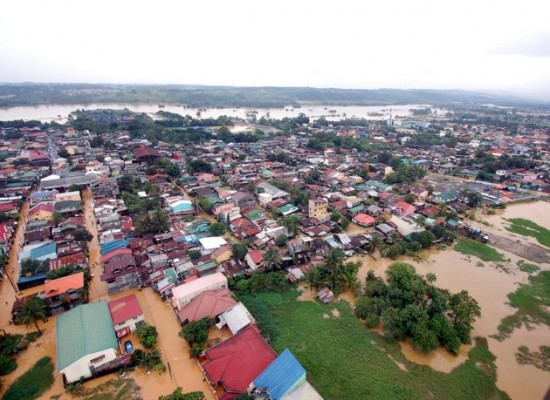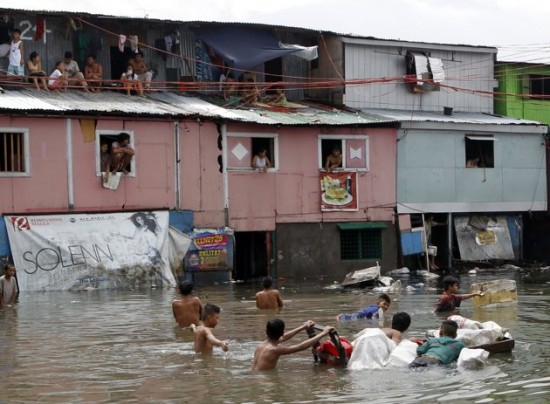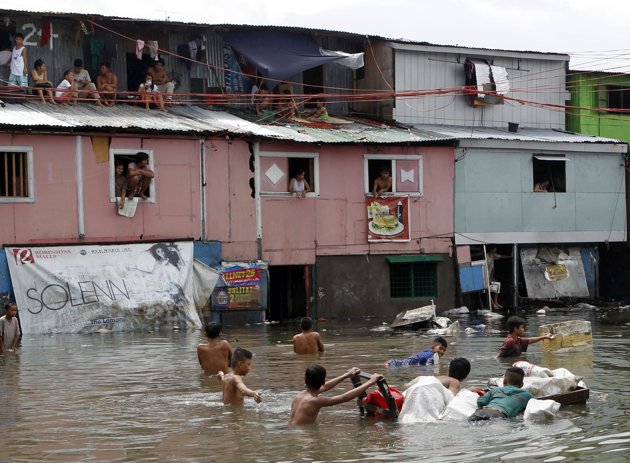 Fast forward – today August 9.
The mighty sun started showing some rays of hope this afternoon. Altho it was short-lived, it was enough to bring hope to us Filipinos that this too shall pass. But then again, you and I both know that it will not end there. Still, a lot of areas are covered with water, a lot of families are still in evacuation centers.
Makes us point to the question –
WHAT CAN WE DO NOW?
Do we simply watch the news, see the people suffering while we're at the comfort of our home, sleeping in a very comfortable bed or eating a very sumptuous meal? I say not.
In fact, according to one seminars I attended, we can actually share all or any of the 3 T's that we have – Time, Talent, Treasure.
Time – If you have time to spare, you can actually volunteer in packing the relief goods. Where can you volunteer? Check the link below.
Talent – Do you have a talent in organizing people? Or maybe you can utilize your ability in soliciting help from organizations abroad.
Treasure – Among the three, I'd say this is the one most of you – readers of this blog have. This is the easiest way that we can do to help. This is actually one of the things I immediately do after we've done cleaning up the house. Hope you will too. Here are some of the ways we can share our Treasure – via bank deposit, paypal or cash via cellphone.
GMA Kapuso made a compilation where you can easily Donate / Deposit / Volunteer – here's the link  http://goo.gl/G2UyT
If you were not hit by the flood, you're very lucky indeed. I just hope and ask that you share any of your 3T's that I mentioned above. You may not have all 3, but I'm pretty sure that you have any of those no matter what your life status is.
God Bless the Philippines!
The following two tabs change content below.
Garry Zaldy de Castro is an advocate, Financial Advisor, Certified Investment Solicitor (Mutual Fund Representative), blogger, IT practitioner, husband to Aileen and a dad to Jacob and JohnD. He started Financial Planning Philippines in 2008 just to share his financial learning to friends, relatives and anyone who wishes to be financially independent.
Latest posts by Garry De Castro (see all)