Mutual Funds
Due to increasing awareness on investing in mutual funds in the Philippines, I have linked all the articles I wrote in this page for an easy to understand guide on Mutual Funds.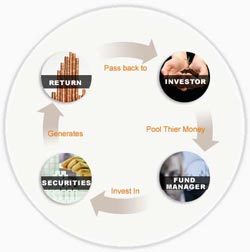 A Mutual Fund is an investment company that pools the funds of many individual and institutional investors to form a massive asset base. The assets are then entrusted to a full time professional fund manager who develops and maintains a diversified portfolio of security investments. People who buy shares of a mutual fund are its owners or shareholders. Their purchases provide the money for a mutual fund to buy securities such as stocks and bonds… Read More
———————————————————————————————————————————————-
How can Mutual Funds Investing Benefit you?
———————————————————————————————————————————————-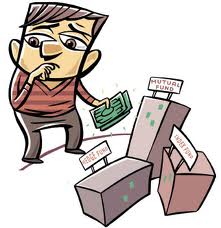 Last night, I attended a seminar meeting in one of the online stock trading accounts that I have. And interestingly, they also have mutual funds offering. What caught my eye is the Frequently Asked Questions on Mutual Fund in the Philippines that they have on their primer. It's very educational … Read More
———————————————————————————————————————————————-
Personal Experiences on Mutual Fund investing shared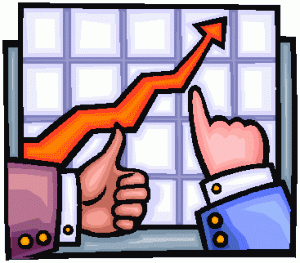 I actually think that everyone should start investing in it rather than putting your hard earned money in the bank. Of course there are other use of banks but this one is particular on just parking your … Read More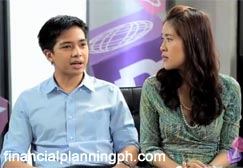 I actually missed watching this Pesos and Sense Episode 2 on the topic of "Mutual Funds". Finally, I can now watch this over and over again as well as AAFP Phil readers. I'm sure, a lot of you have been looking forward for this upload. Watch on – here's Pesos and … Read More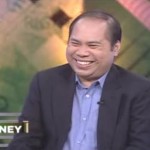 Watch how this average looking guy grew his money from P300,000 to almost P2.9 Million using Mutual Funds. Interesting testimonial on mutual fund… Read More
———————————————————————————————————————————————-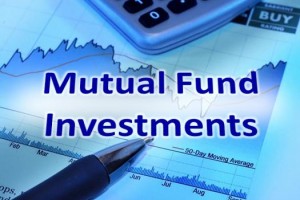 Here's a step-by-step procedure how to open a mutual fund account in the Philippines.  … Read More
———————————————————————————————————————————————-

This question was raised in one of the many seminars I've conducted just recently. Though I already posted a general procedure on how to open a mutual fund account in the Philippines, this one will equip you with the necessary details in case you want to open a Mutual Fund … Read More
———————————————————————————————————————————————-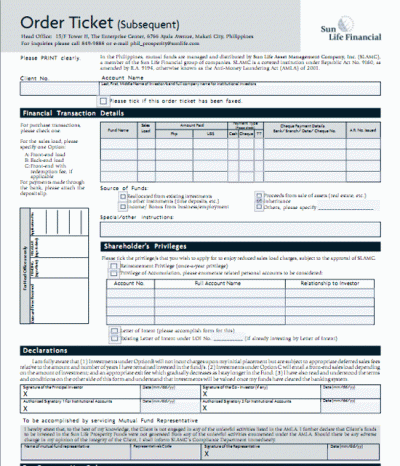 This post is dedicated to all my Mutual Fund clients (shameless plug). It's actually a promise I made to  Aileen and Jay. They were asking, just like most of my clients, on what's the procedure should they want (they sure would) to make additional investments in their Mutual Fund account. It … Read More
———————————————————————————————————————————————-
UPDATED! 2013 started with a bang! Altho I haven't really made my first article that summarizes 2012 as a whole, I'll just have to do this one as I've been getting a lot of questions how to do this. How to make additional investments to your Sun Life Mutual Funds via … Read More
———————————————————————————————————————————————-
In case you'd like to make a switch to a different Sun Life funds, follow this steps -> Fund Switch your Sun Life Mutual Funds
———————————————————————————————————————————————-
In case you'd like to Redeem or Withdraw from your Sun Life Mutual funds, follow these simple steps ->
Popular Searches
mutual funds philippines testimony (11)
2 comments on "
Mutual Funds

"