For parents, grandparents or anyone who want to have a clearer understanding and knowledge of transferring names of properties and assets to your children, siblings, heirs, and beneficiaries while minimizing costs and taxes, this seminar is for you.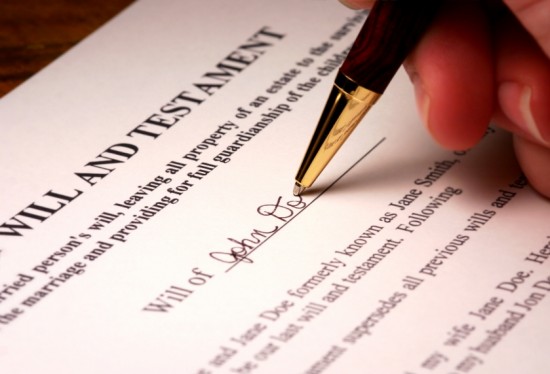 Tritium has upcoming Estate Planning Seminar come April 18, 2013 at the New Horizon Hotel in Boni Avenue corner EDSA Mandaluyong City.
Name: Estate Planning Seminar
Date: 8:00-5:00pm April 18, 2013
Venue: New Horizon Hotel in Boni Avenue corner EDSA Mandaluyong City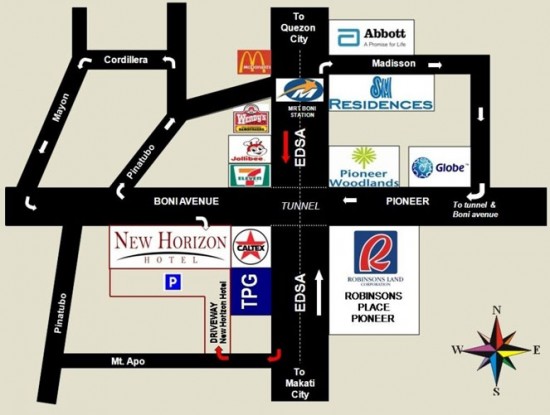 Seminar Objectives
At the end of the seminar, participants are expected to have a clearer understanding of how to make an orderly transfer of property to intended beneficiaries while minimizing transfer taxes and costs.
[ad#content360]Participants will learn about the dimensions, the intricacies, the challenges, and the options available on how properties and assets can be transferred smoothly to intended beneficiaries with minimum hassle.
Options on how the properties and assets could be managed that will provide liquidity and support to intended beneficiaries after a person's lifetime will be discussed thoroughly. These and other specialized estate planning topics will be discussed during the seminar.
The resource speaker/lecturer is Atty. Eric R. Recalde, CPA, Partner of Angara Abello Concepcion Regala & Cruz Law Offices (ACCRALAW). Atty. Recalde is a Tax Expert and an Expert in Estate Planning.
Who should attend?
Parents, grandparents,  families, heirs, individuals, lawyers, accountants, financial advisors, trustees, Filipinos married to foreign nationals, estate planning practitioners, and others who need to keep their family wealth intact while making plans for smooth successions and transitions, and who wish to know the impact and implications of estate taxation issues, transfer of costs and other legal issues.
Seminar Fee
Seminar Fee is P5,000 inclusive of seminar handouts, valuable resource CD, Lunch, AM/PM snacks, flowing coffee, and a Certificate of Completion.
How to Join?
Simply fill up the form below and we'll send you the bank details where you can deposit your payments.
You may also call TRITIUM KNOWLEDGE CENTER, INC. at 579-5697; 531-0084; 0919-229-9777; 0919-229-9780 (please mention that you got the information from FinancialPlanningPH.com)
Only FEW slots available. Hurry up REGISTER now.
Please SHARE this to your friends and relatives. Just one click on the SHARE button and you help spread the news. Who knows, this might be useful for them too.
The following two tabs change content below.
Garry Zaldy de Castro is an advocate, Financial Advisor, Certified Investment Solicitor (Mutual Fund Representative), blogger, IT practitioner, husband to Aileen and a dad to Jacob and JohnD. He started Financial Planning Philippines in 2008 just to share his financial learning to friends, relatives and anyone who wishes to be financially independent.
Latest posts by Garry De Castro (see all)