We offer FREE FINANCIAL PLANNING SEMINAR ( Mutual Funds, VUL, Insurance, Investments) on the topics of Personal Finance. This will teach you how to build wealth and become Financially FREE. Ideas such as the following will be discussed:
What is Financial Independence?
People's behavior on Money
Why are most Filipinos Poor?
Fundamental of Investments
How to Plan for your Retirement?
How to Plan for your Children's Education?
How to Plan for your Health (Critical Illness)?
How Mutual Funds work?
Is Insurance a Good Investment?
What are the Different Types of Insurance and which one is the best for me?
At the end of the  seminar you will be able to know:
How to build a solid financial foundation regardless of your age or income level?
How to make money work for you instead of you working for money?
How to get the highest potential of your money?
How much Life Insurance do you really need?
And many many more…
As they say, No One Plans to Fail. But A Lot of Us Simply Fail to Plan.
Getting rich is not through luck or working hard. You just have to know what to do with your hard-earned money regardless of the amount to make it work for you.
If you think financial education is a waste of time, try ignorance!
———————————————————————————————————–
For Individuals: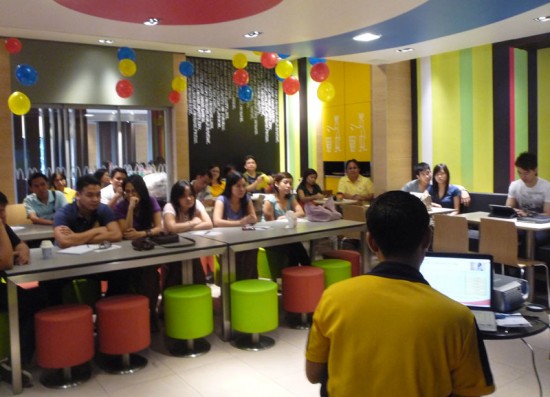 Photo Gallery -> https://www.facebook.com/financial.planning.phils?sk=photos
Happy Investing. See you!
The following two tabs change content below.
Garry Zaldy de Castro is an advocate, Financial Advisor, Certified Investment Solicitor (Mutual Fund Representative), blogger, IT practitioner, husband to Aileen and a dad to Jacob and JohnD. He started Financial Planning Philippines in 2008 just to share his financial learning to friends, relatives and anyone who wishes to be financially independent.
Latest posts by Garry De Castro (see all)