In this episode of Pesos and Sense (episode 6), Aya discussed the most basic when it comes to wealth accumulation which is Savings and Budgeting.
I can still remember the very first time I stepped inside a bank. I was asked by my Tita to en-cash her check in Land Bank. I was only first year high school then. At first I felt very intimidated by the beautiful bank tellers and the shotgun of the security guard just to find out later on that they were very accommodating.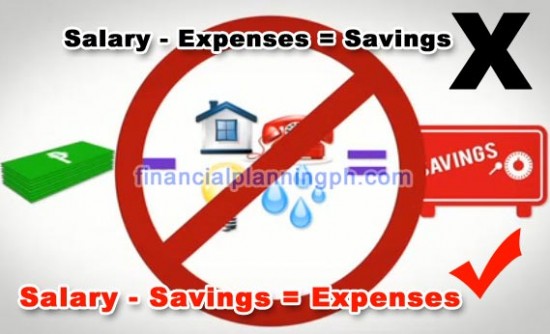 Video 1 – Aya pointed out the 70-30 rule of saving. Save 30% of your salary and spend the 70% to your family. On the 30%, save and invest 20% and use the 10% for tithing. The idea of Salary (Income) – Savings = Expenses was also stressed in this video. Guest was Johnny Bondoc who share his personal take saving and budgeting.
Video 2 – Johnny Bondoc continued sharing his personal experience in Budgeting. The basic form of investing which is saving in the bank was also discussed in this video.
Video 3 – Part 4 of Technical Analysis with  Juanis Barredo
Video 4 – Ask Aya portion
Watching the video on Bank savings reminded me of my very first bank account. I think it was way back 1996. After graduating high school, I deposited the P1,ooo.00 cash reward I got from the school. It was short lived as I later withdraw the amount for something.
The next thing I remember of saving in the bank was 2001 when I got my 2nd job. I must admit that I was using the "Income – Expenses = Savings" equation that time. It was only when I planned to get married that I mastered the "Income – Savings = Expenses" formula since I had to raise for our wedding expenses.
Then the rest is history as they say.
The following two tabs change content below.
Garry Zaldy de Castro is an advocate, Financial Advisor, Certified Investment Solicitor (Mutual Fund Representative), blogger, IT practitioner, husband to Aileen and a dad to Jacob and JohnD. He started Financial Planning Philippines in 2008 just to share his financial learning to friends, relatives and anyone who wishes to be financially independent.
Latest posts by Garry De Castro (see all)